Art Morrison
Catalog - 2023
Due to rapidly changing material prices, please contact our sales team for current selections and pricing.
High Res
Download
Download the high resolution version to view images with full detail.
Preview & Download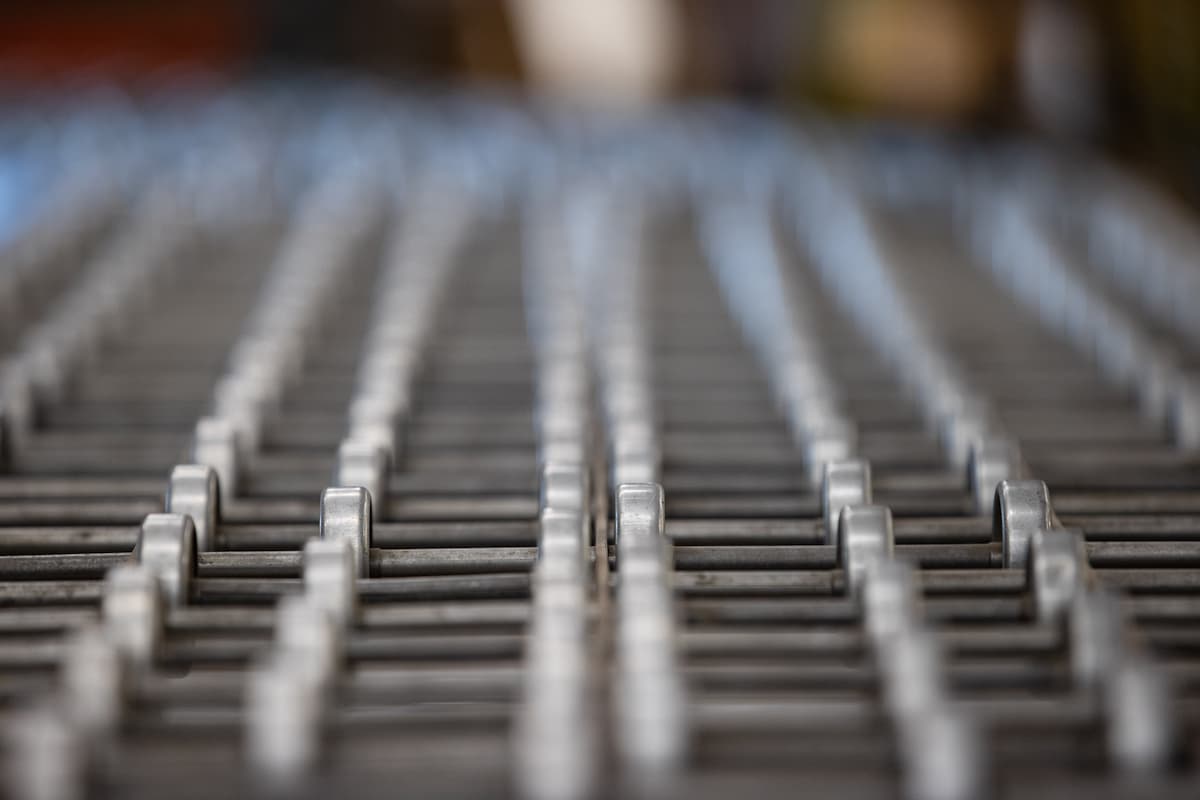 Order Catalog
If you would like a physical copy of the latest Art Morrison Catalog mailed to you please either fill out the form below, give us a call at (800) 929-7188, or email us your Full Name, Address and Phone number to sales@artmorrison.com.
"*" indicates required fields