Chassis
The best decision – and investment – you can make for your build is its foundation. Thousands of builders chose an Art Morrison chassis for theirs because it's hands-down the highest quality in the business. See for yourself if it's right for you. 
Get A Quote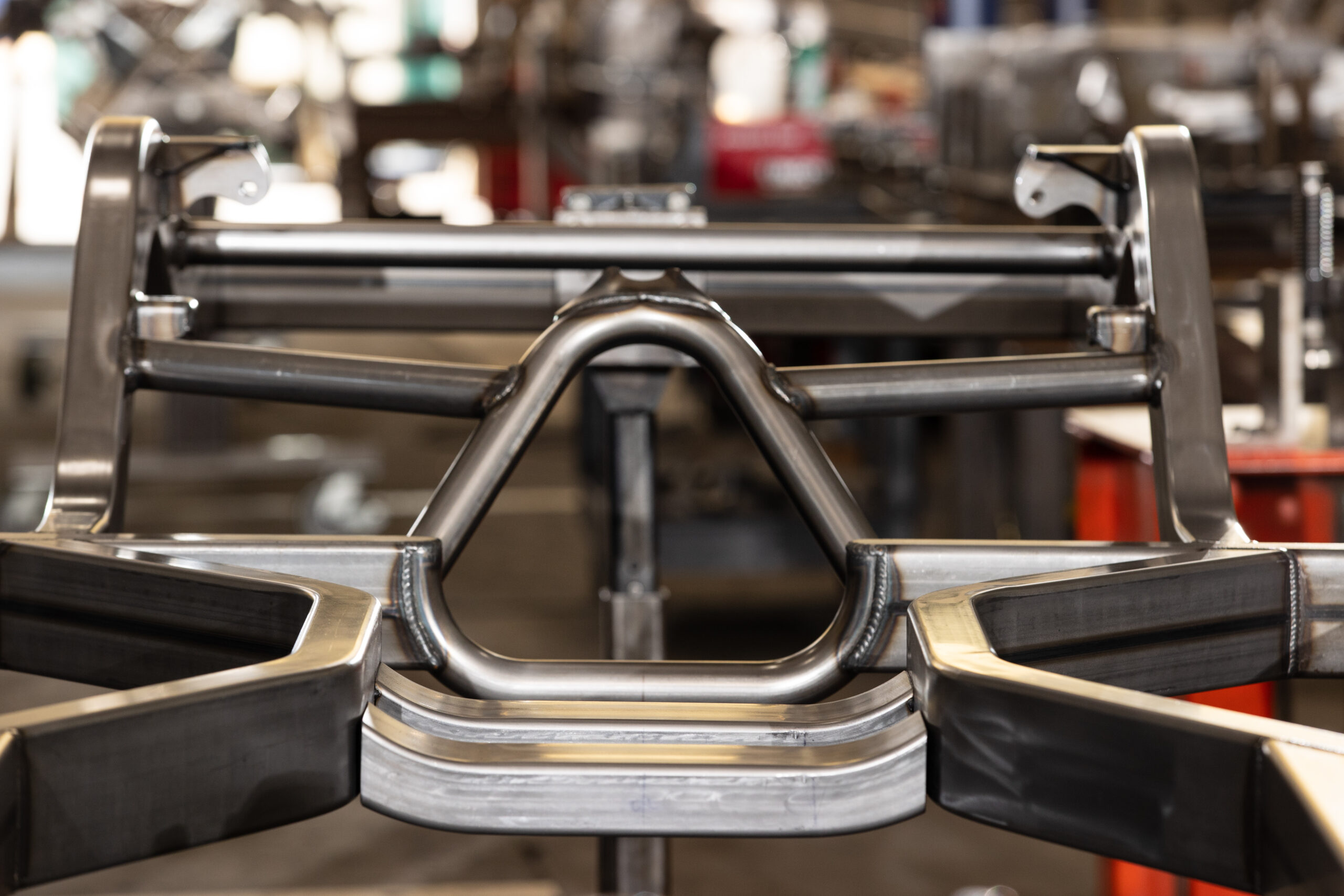 Find Your Chassis
There's a chassis for every type of situation and every kind of rider. Don't settle – choose from a variety of chassis recognized worldwide as the ultimate platform for a Restomod.
Performance and true bolt-in convenience. That's what the GT Sport chassis offers with its lightweight yet robust design. With unparalleled handling, stability and ride comfort at all speeds, it's perfect for track days. 

The foundation for any sports truck that combines a contemporary stance, great handling and a comfortable ride with classic styling. And it's an expertly engineered swap that do-it-yourselfers can easily do. Just imagine a 60-plus year-old truck that handles like a corvette. 

Built with precision craftsmanship and the highest quality components, custom chassis are designed to enhance the performance and handling of your classic car – tailored to fit the needs of the driver.